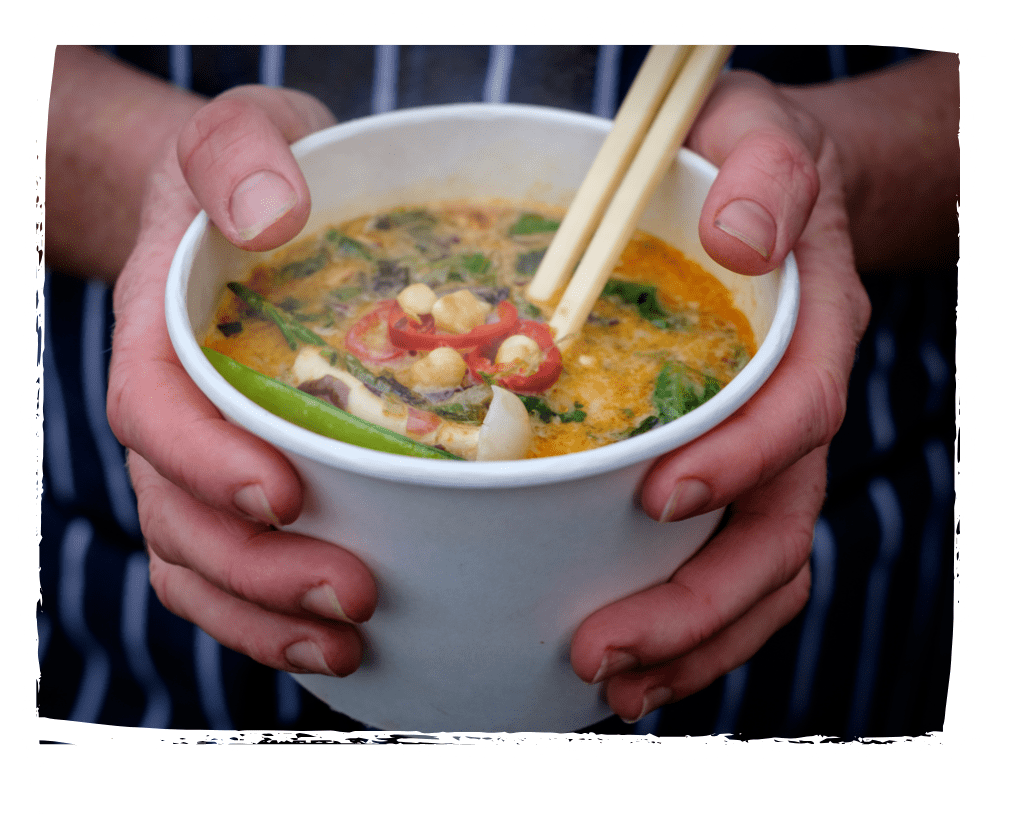 You'll find Seadog catering at a wide range of events, private parties, intimate soirees and weddings and our focus is on fresh seasonal food made with flavours from across the globe.
We first dropped anchor in the bustling UK Street Food scene and always seek to capture that sensory atmosphere created by alfresco dining. We love the satisfyingly smoky aromas of the grill and the scent of freshly ground spices, the vibrancy of seasonal salads and our colourful trademark edible flower garnishes. We like our food to look fantastic as well as taste amazing and love nothing more than the sweet sounds of people relaxing, chatting, gathered together with friends and family over the simple pleasures of great food and drink.  
We're good at capturing a vibe and we love to work closely with clients to create bespoke menus, ensuring your dining is a memorable experience, as special and unique as your event itself.
Variety is the spice of life
Much more than just an outdoor catering company, we offer bespoke dining experiences across the board, perfectly tailored to you. Here's some of what we do…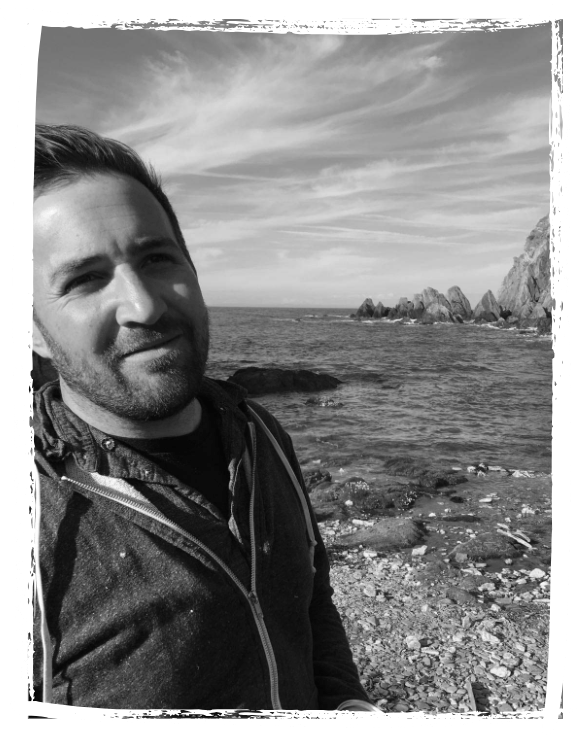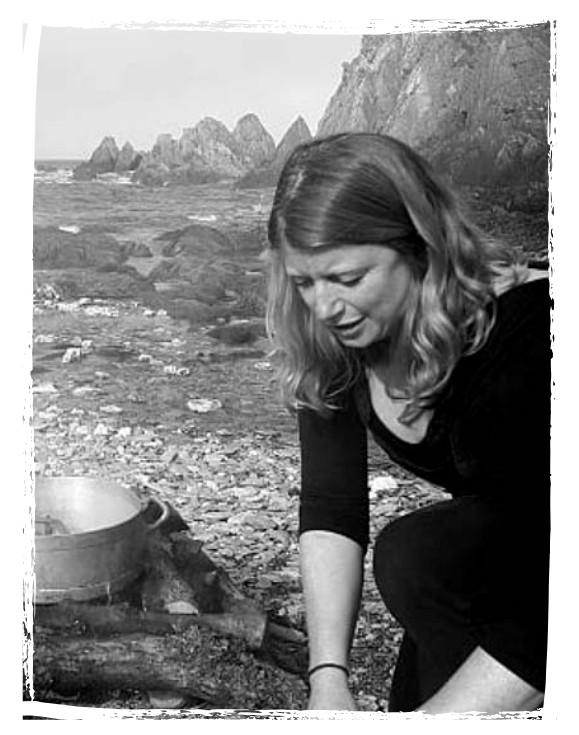 Seadog catered our wedding in December, providing an innovative menu and fantastic service. They were super helpful, fun to work with and delivered amazing food. Would heartily recommend.
Huw Baines
Wedding catering for 100
Thanks Seadog Team for the fantastic food at our party earlier this month - you guys were relaxed, onto it and super good. The food was a massive hit with everyone - 5 stars all round. Thank You!
Jeni Mundy
50th birthday party for 120
Brilliant caterers - tasty original food for our wedding that everyone loved. Oysters, cuttlefish masala, Thai fish ball curry, fresh spring rolls, chocolate brownies.... Yum!
John Harvey
Wedding catering for 100
From start to finish you have been so lovely, fun and professional to work with from afar in Malawi and then here in Devon. We consider ourselves very very lucky to have found you and couldn't recommend you highly enough to others. Thank you.
Jen & Kikkan
Wedding catering for 80
Did our wedding catering in very difficult conditions (in a marquee during a storm). Very professional and the food is outstanding.
Sam Finlay-Notman
Wedding catering for 90
Absolutely my favourite food. Different, original, healthy, unique and super tasty locally made food...can't beat it in my opinion.
Maddy Palmer
Attended a Seadog Pop Up